The holiday farm is family run, and follows our philosophy of life:
-maximum respect for the ecosystem, abolishing the use of chemical pesticides
-seasonal production of fruit and vegetables
-traditional rearing of farm animals, as well as bee keeping
-truffle hunting
For those who wish, it is possible to have a taste of real life in the countryside by taking part in our daily activities.
It is also possible to taste and buy our products, our neighbour's cheese and the excellent local wines.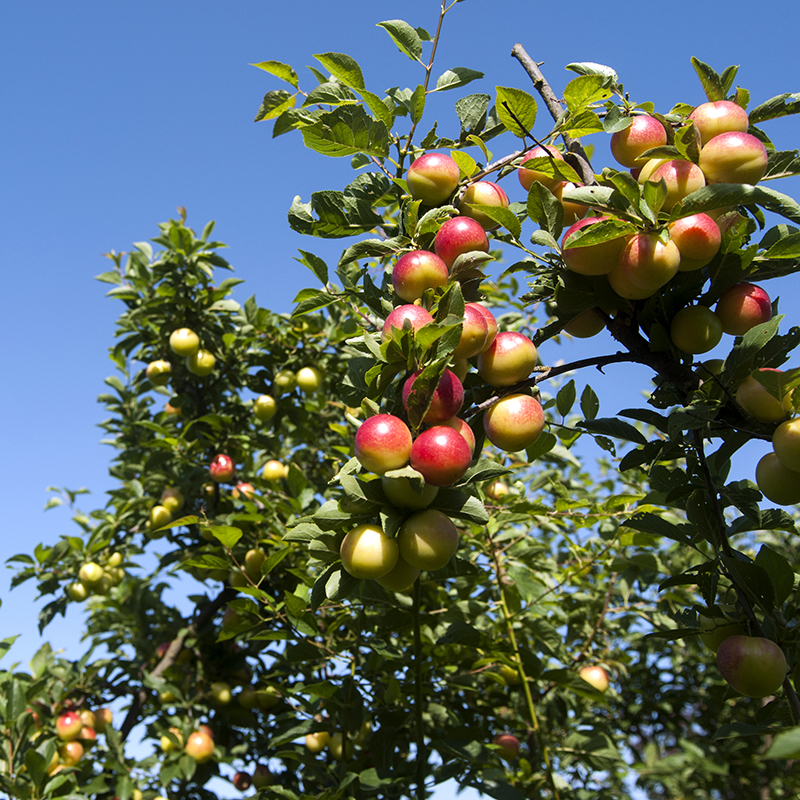 FRUIT AND JAMS
We have lots of fruit trees and Paolo, the owner, tries to reintroduce old, local species, such as the red peach and the Florentine pear. Due to the abundance of fruit, we prepare genuine, delicious jams, great for breakfast.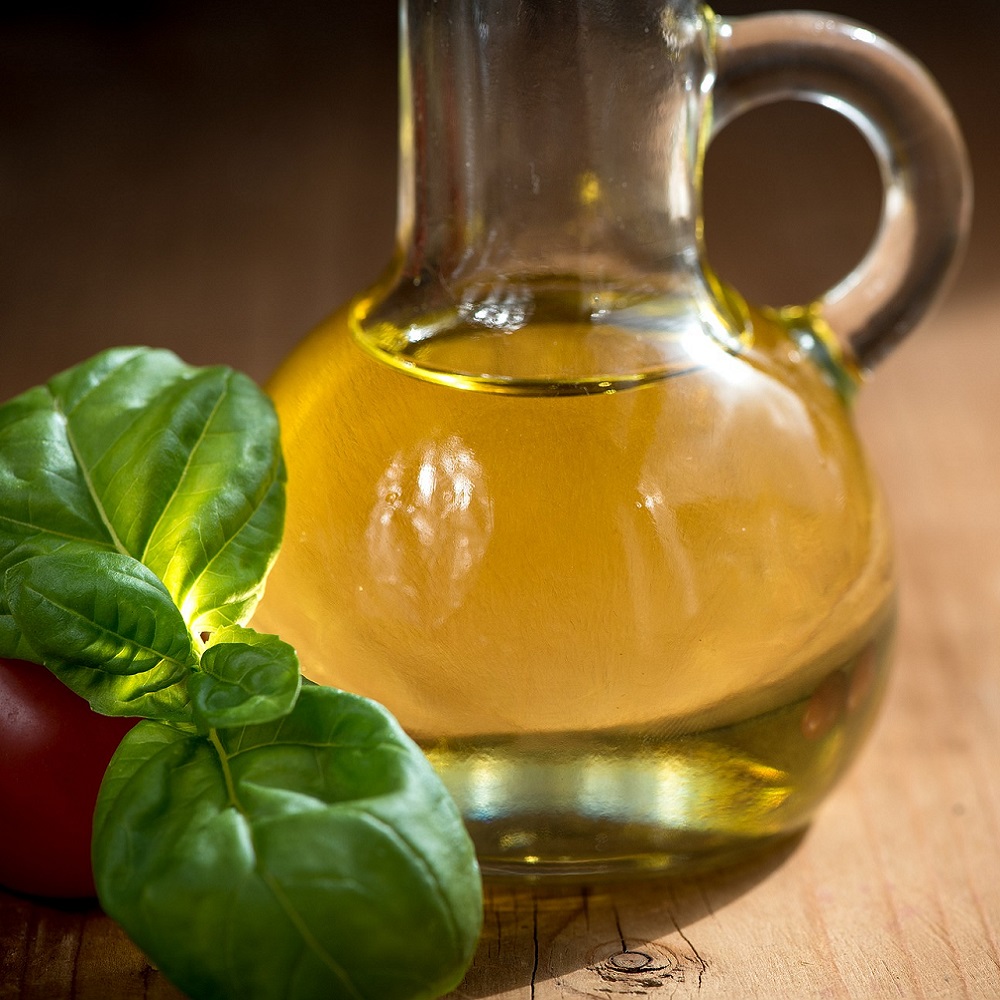 OLIVES AND OLIVE OIL
The olive tree is the symbol of the Tuscan countryside. Our olives are free from chemicals and are cold pressed. The result is an excellent extra virgin oil - a healthy option for cooking or dressing salads. Our oil is available for purchase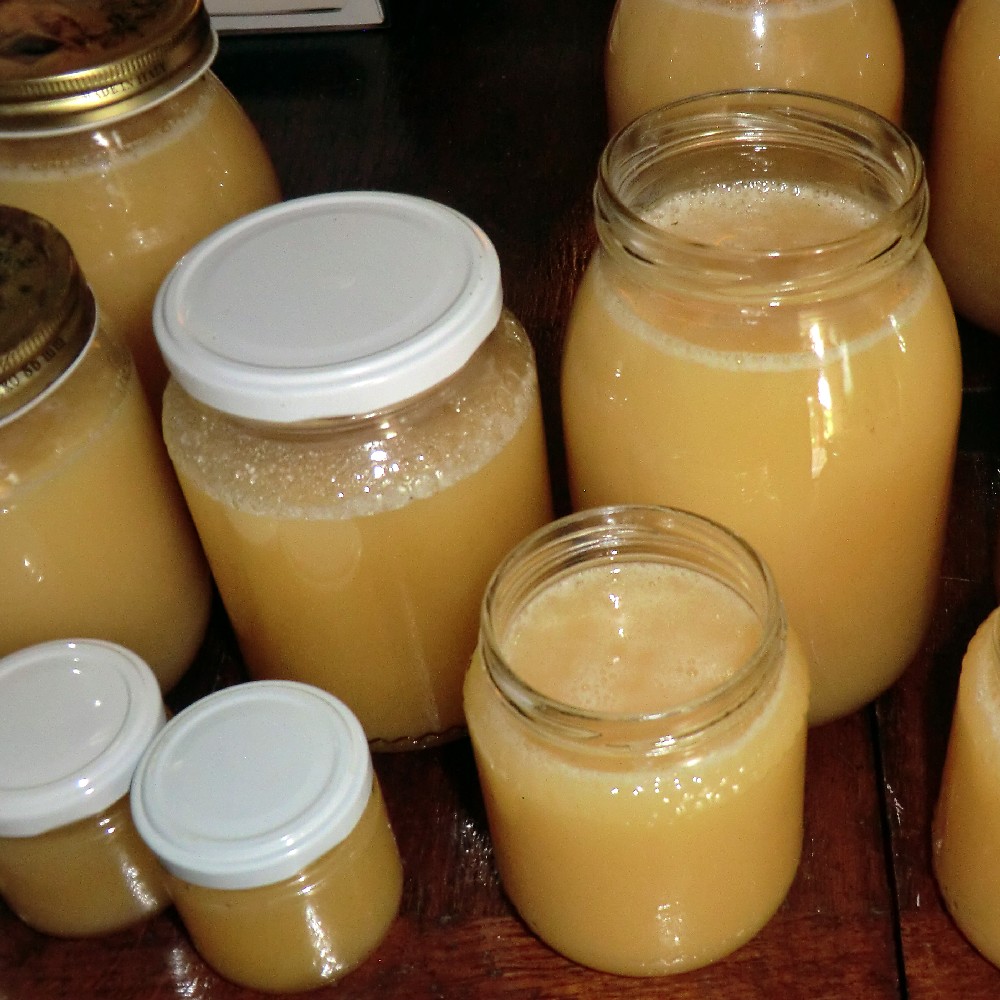 HONEY
With so many fruit trees, the bees are abundant. They are essential for pollination and honey production. Our wildflower honey is delicious, scented and genuine.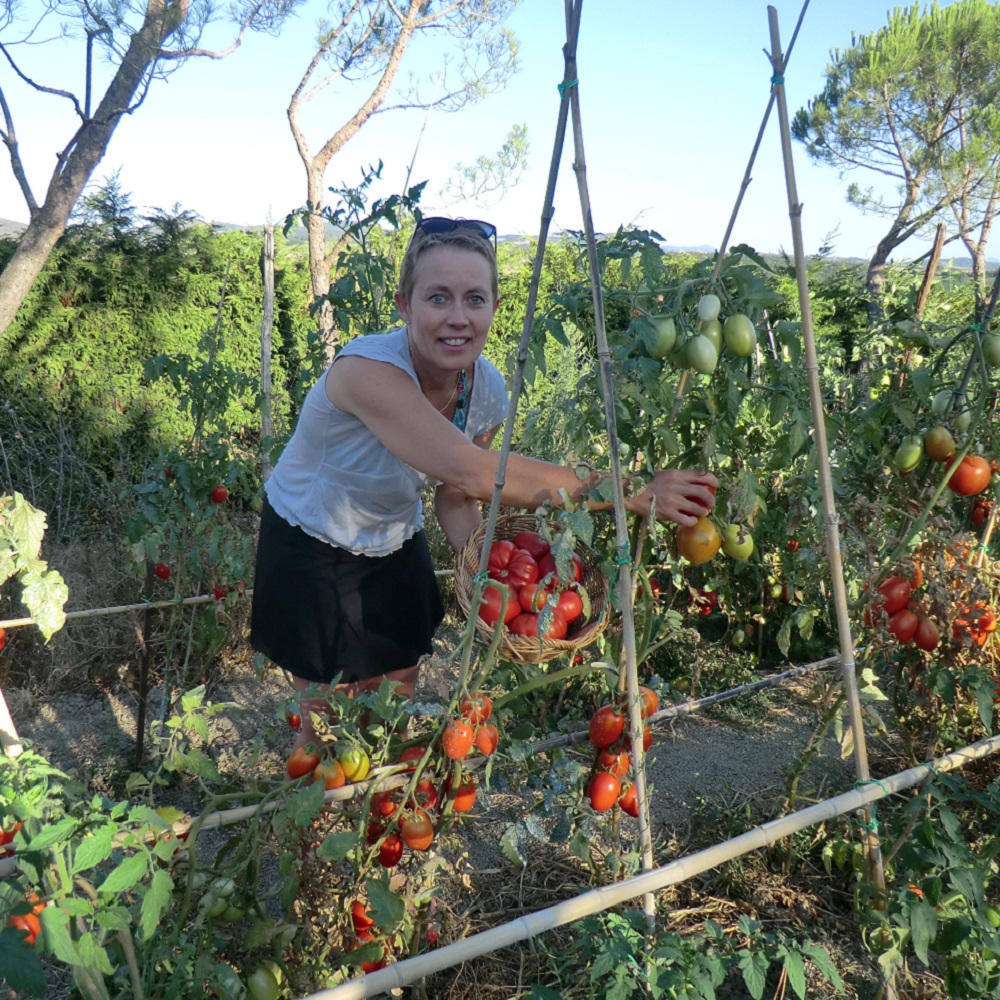 PRODUCTS OF OUR VEGETABLE GARDEN
Free from chemicals, our garden produces a variety of vegetables, according to the season. You can pick tomatoes, lettuces, aubergines, courgettes and much more.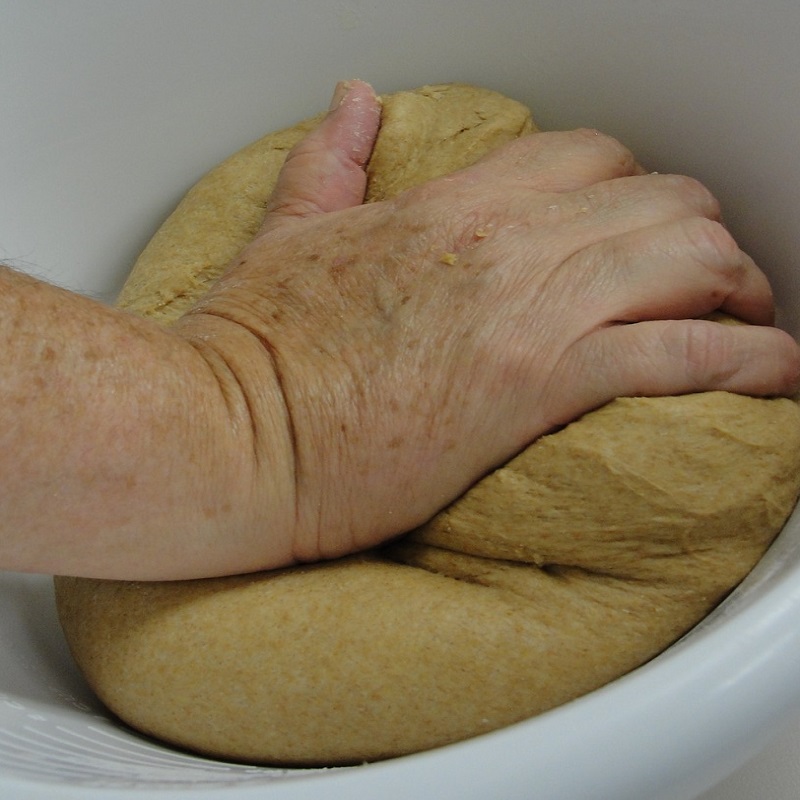 COOKING WORKSHOPS
On our Holiday Farm you can learn how easy it is to cook the delicious and healthy dishes from the Tuscan tradition.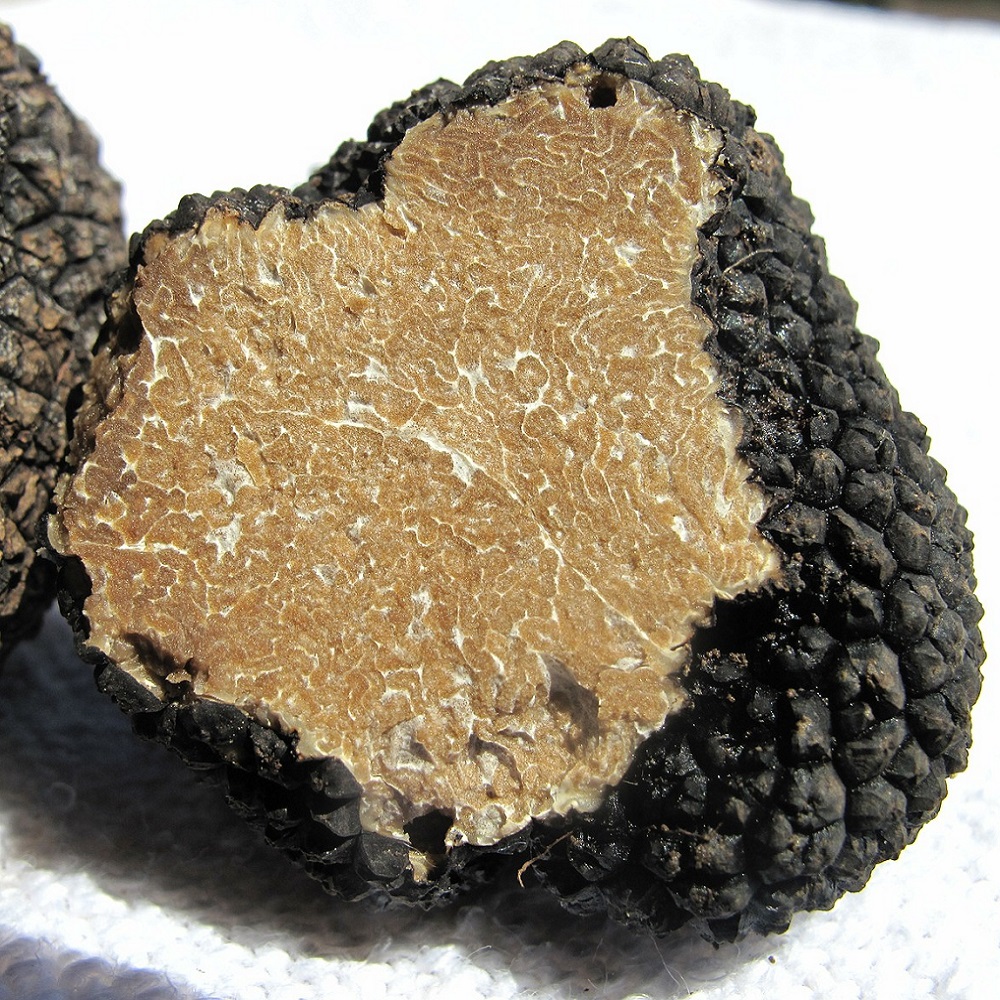 TRUFFLE
The surrounding woods are rich in this precious, aromatic tuber, which can be used to flavour risottos, tagliatelle and a number of other recipes. You can take part in an exciting truffle hunting with Andrea, the Holiday Farm owner's son, and his dog Billi.