Here you will be spoiled for choice! There are options for every taste.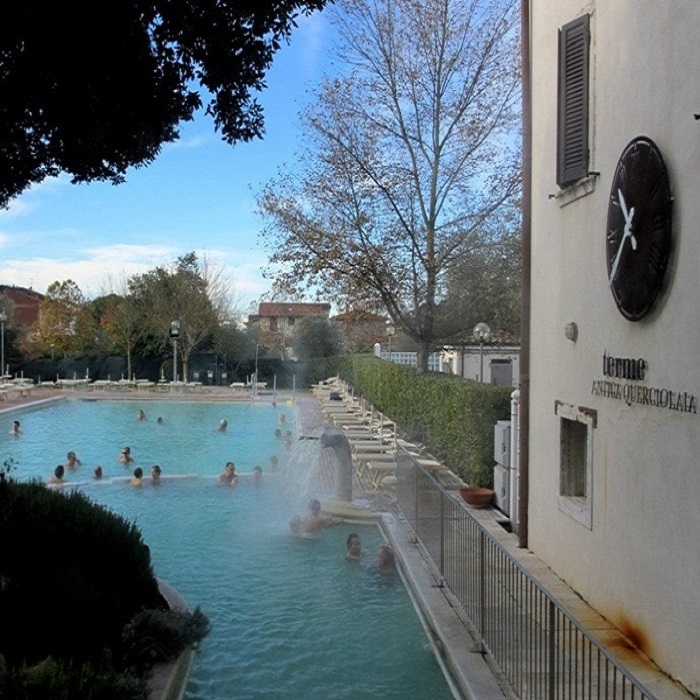 Thermal Baths
Tuscany is rich in thermal baths. If you wish to relax and enjoy the health benefits of the thermal baths, the Podernuovo Holiday Farm has an ideal position, close to many thermal centres, only 15 minutes by car. We offer complimentary discount to our guests for tickets to the Rapolano Thermal Baths: Terme Antica Querciolaia , Terme San Giovanni
Other Thermal Centres in Tuscany offer free, open air baths.Bagno Vignoni 30 km. Bagni San Filippo 45 km. Terme di Petriolo 59 km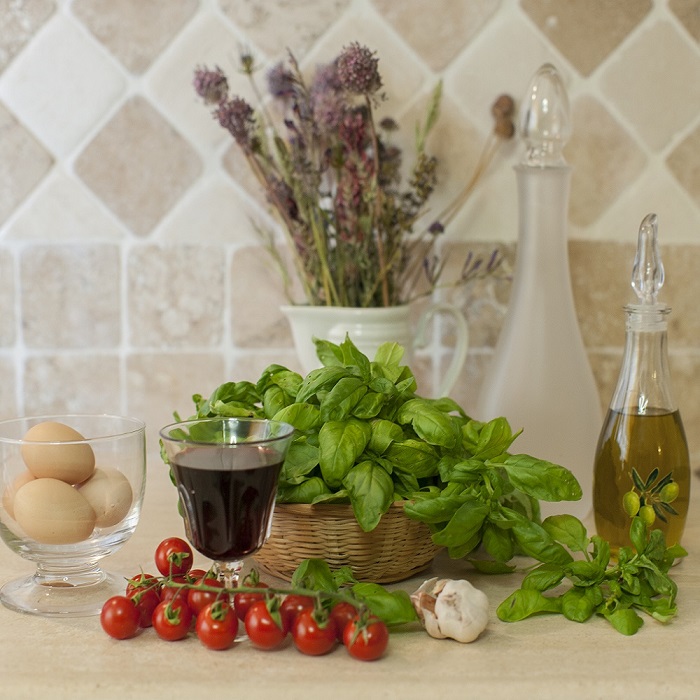 Cooking Classes
In our holiday farm you can have cooking workshops and learn how easy it is to prepare the delicious and healthy dishes of the Tuscan tradition. Booking required.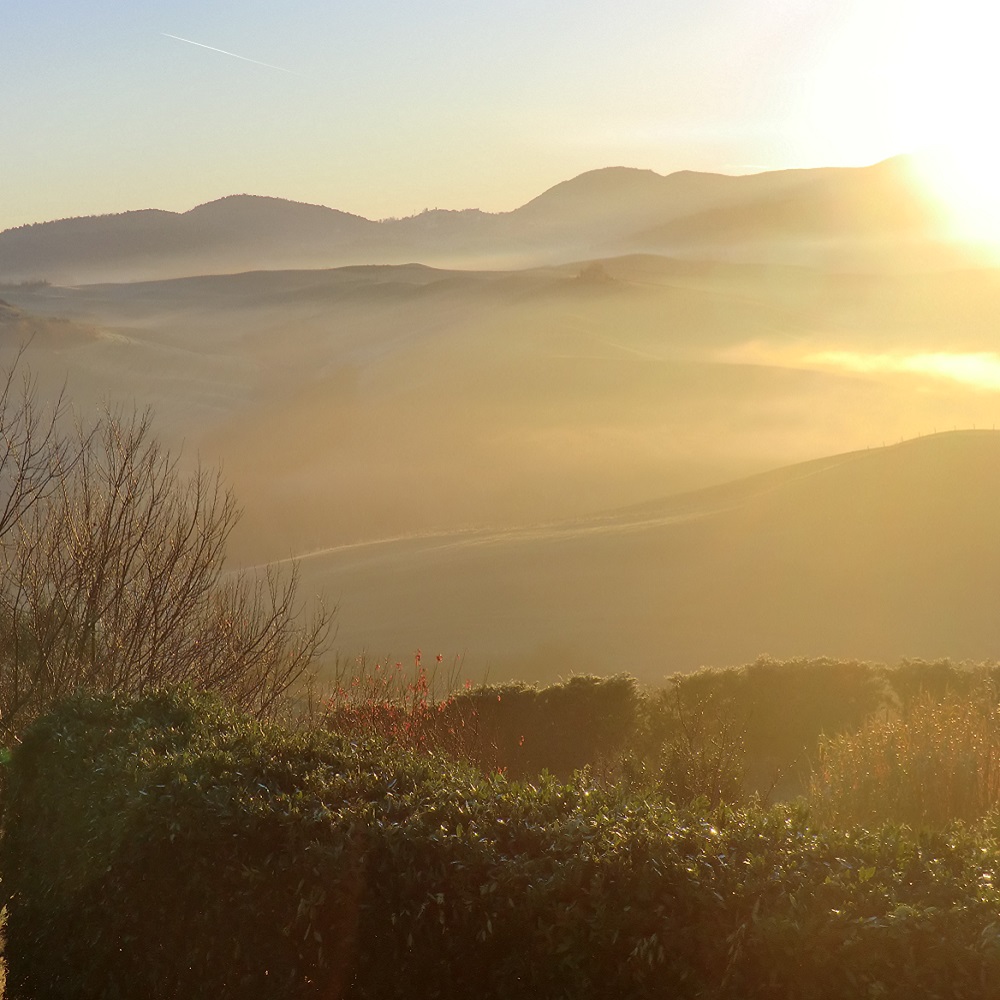 Hiking
The area has many certified CAI trails (a network of walking paths checked and mapped by the Italian Alpine Club) great for walks in the woods, along rivers, leading to the discovery of villages, churches and castles.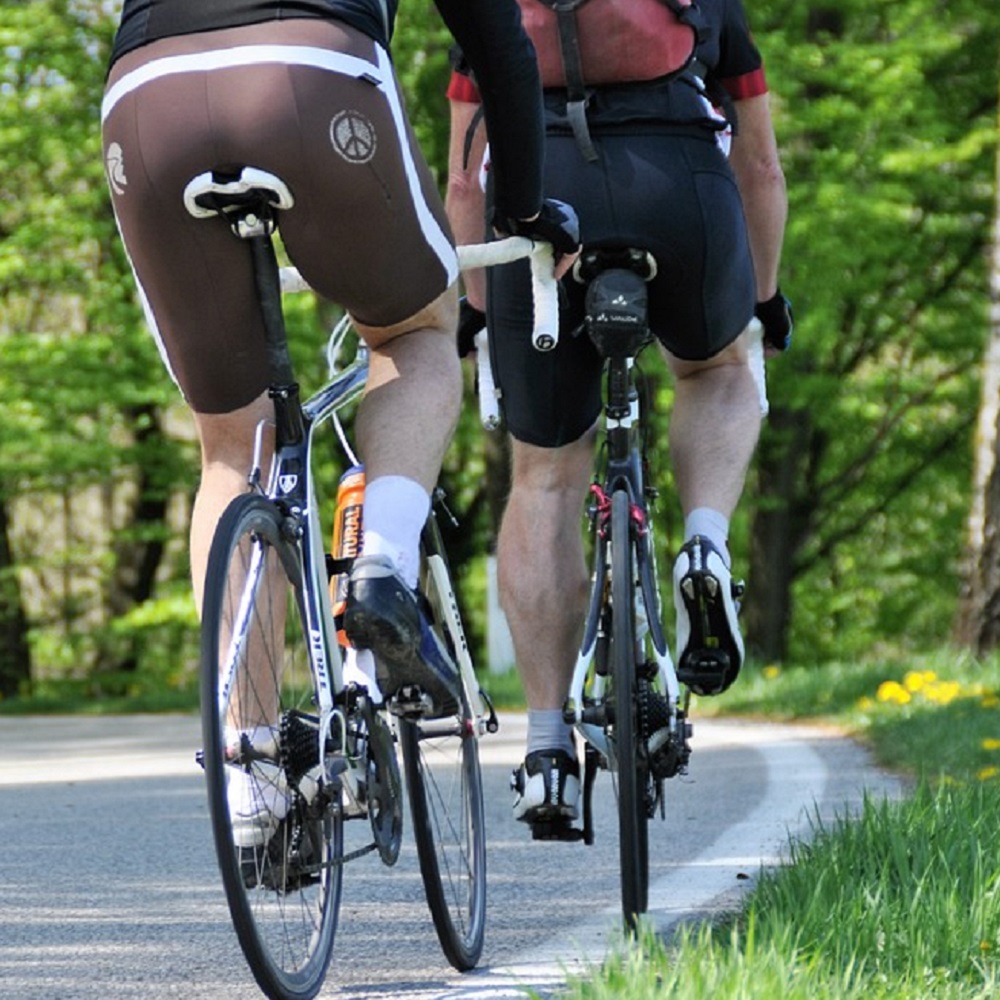 Cycling
The Crete Senesi, with its famous white roads, is a perfect place to be discovered on two wheels, especially for those who love pedalling up and down the hills. The famous Eroica trail winds amongst historical vineyards right past the walls of Siena through this area. The holiday farm's owner, Paolo, is a cycling enthusiast and will advise you on the best routes or even guide you on your tours. Itineraries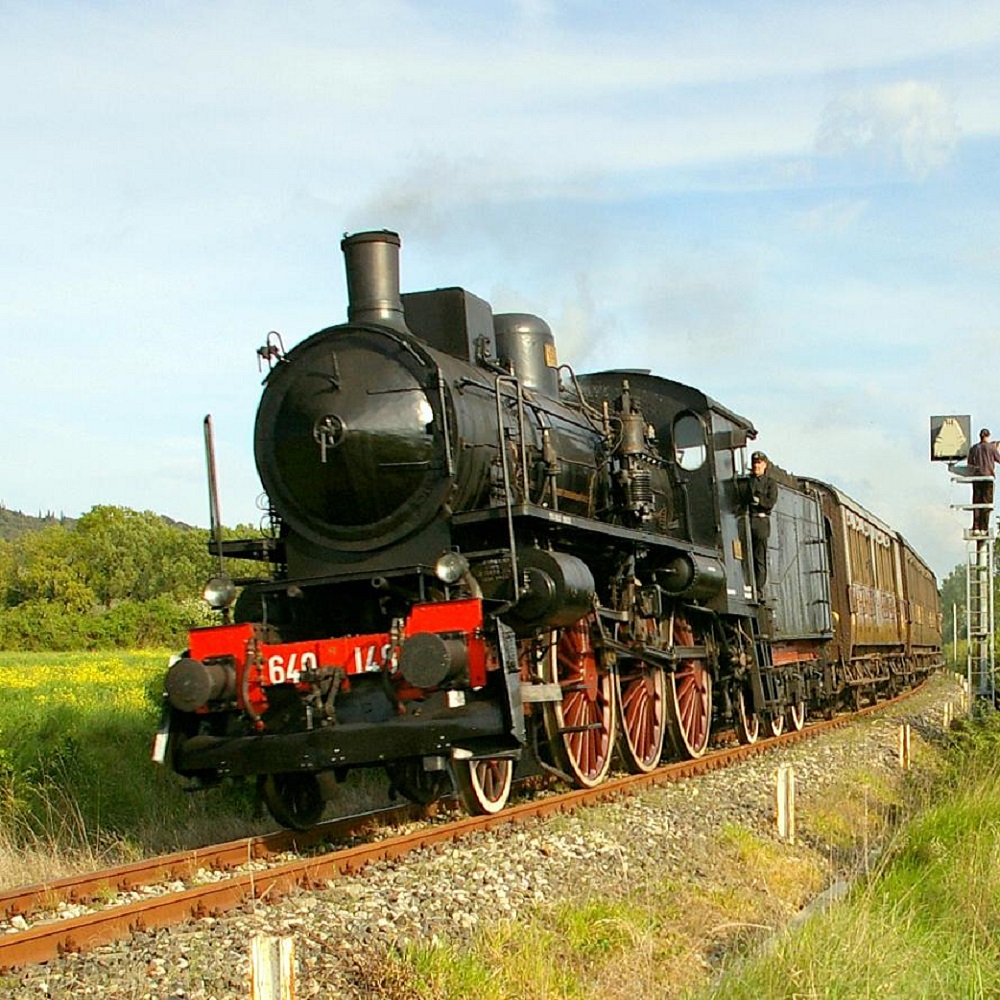 Nature's Train
Travelling on board of a steam train can be a unique experience. On the 'Treno Natura', or nature's train, whistles and the sound of blowing pistons are the background to the magnificent views of the Tuscan countryside. During the trip, it is possible to get off the train in small stations and explore villages, old churches and ancient fortifications. You can also take the chance to taste local dishes on the farms or during the villages' street parties. Itineraries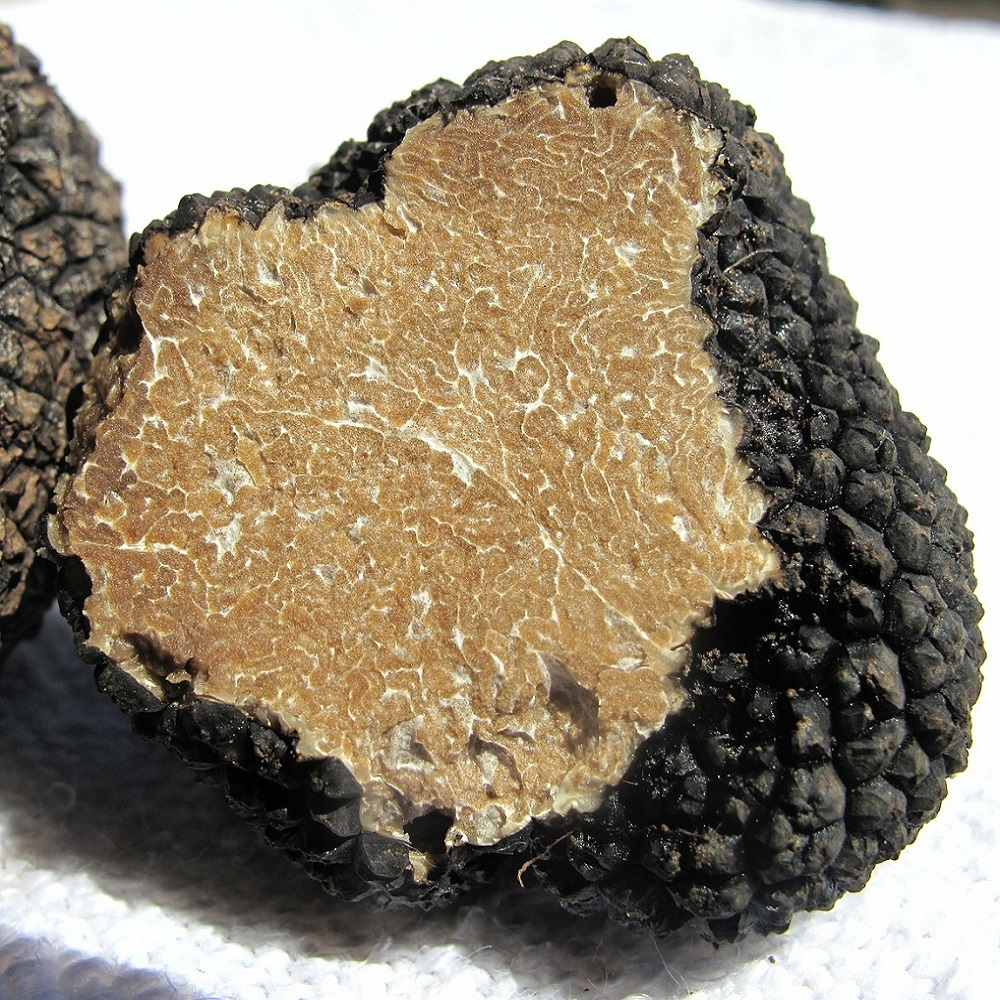 Truffle Hunting
You can take part in an exciting truffle hunting with Andrea, the Holiday Farm owner's son, and his dog Billi. Booking is necessary.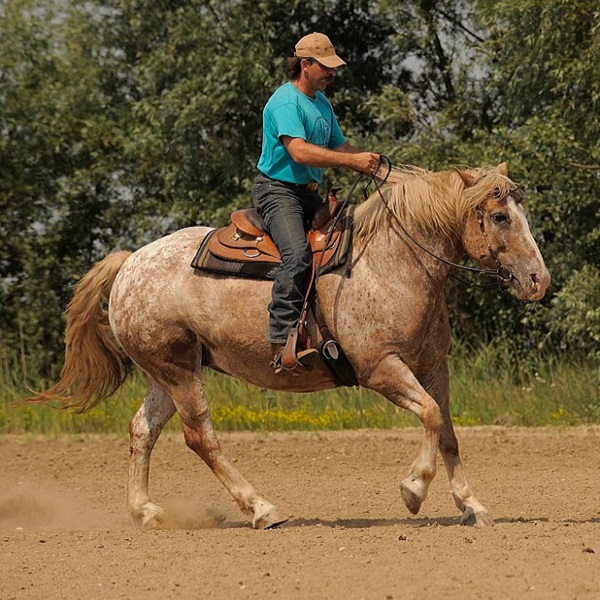 Horse Riding
Only five minutes away from our holiday farm you can find a beautiful equestrian centre, great for horse riding enthusiasts.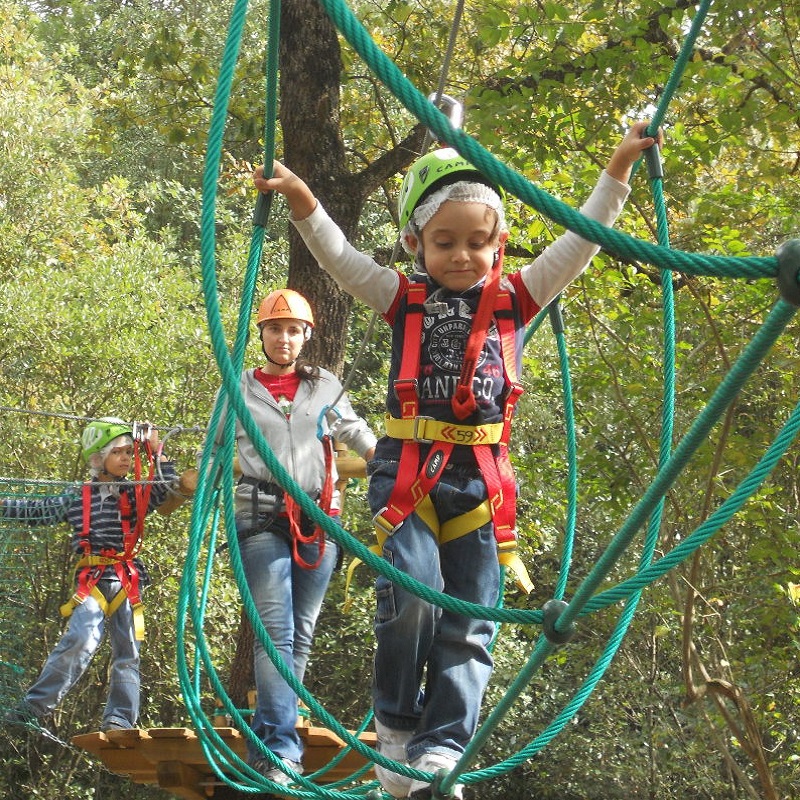 Adventure Park
The adventure park of Saltalbero, in Rapolano, offers a number of tree climbing and canopy walking itineraries, suitable for all ages.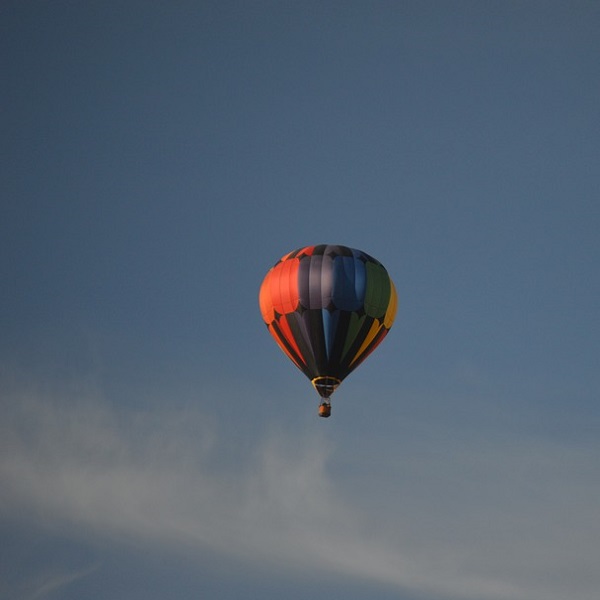 Hot Air Balloon flights
Not far away from us, you can embark on an unforgettable hot air balloon ride over the rolling hills of Tuscany.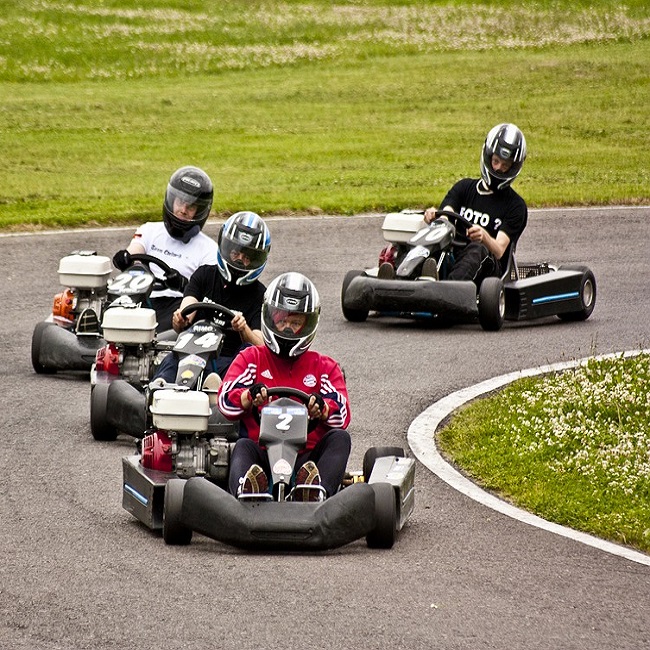 Go kart
Only 20 minutes away from us, near the motorway, in the middle of the countryside, you can find the Siena international go kart circuit.